Massillon Station 1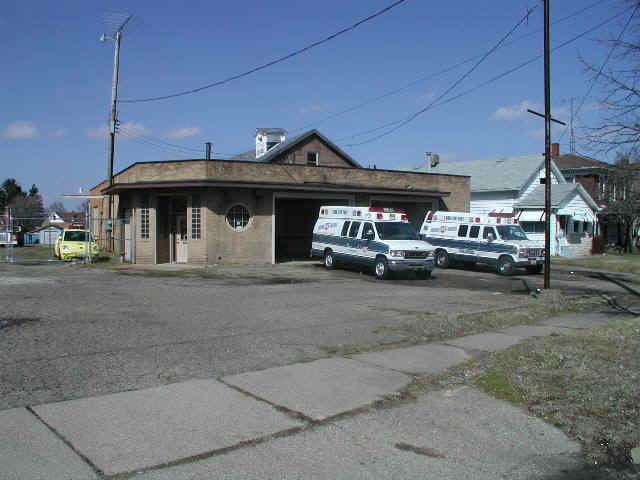 Our station in Massillon, acquired in 1996, was the first we ever opened. This building has been in the Joseph family since the early 1900's when it was built by Jacob Joseph. He used it as the headquarters for his business, Farmfresh Dairy. A home was moved from this site, to a then vacant lot 2 doors down to accommodate an expansion made in the 1940's. This house still stands at 1104 Main Avenue West, Massillon.
The rear buildings were used to house the horses and wagons used to deliver milk to the citizens of Massillon. Milk trucks were housed in the stalls after they replaced the horses and wagons.
Farmfresh dairy operated from this location until it was sold to a larger regional dairy chain still in the area. Many of our long time Massillon residents recall stopping in for the homemade ice cream and great sandwiches served by our parents, grandparents and great grandparents.
The Massillon station is located on a nearly 1/2 acre fully fenced complex on the west side of Massillon and is staffed around the clock with paramedics and EMT's.
This complex has 3 separate buildings and houses up to 9 ambulances and crews, as well as several additional support vehicles.
We respond to calls received directly by our dispatch center, and with a rescue unit from the Fire Department on 911 calls received in the City.
Providing Emergency Medical Services to the City of Massillon was a longtime dream of mine, Ken Joseph, Owner and Chief Paramedic of EMT Ambulance.
Alliance Station 7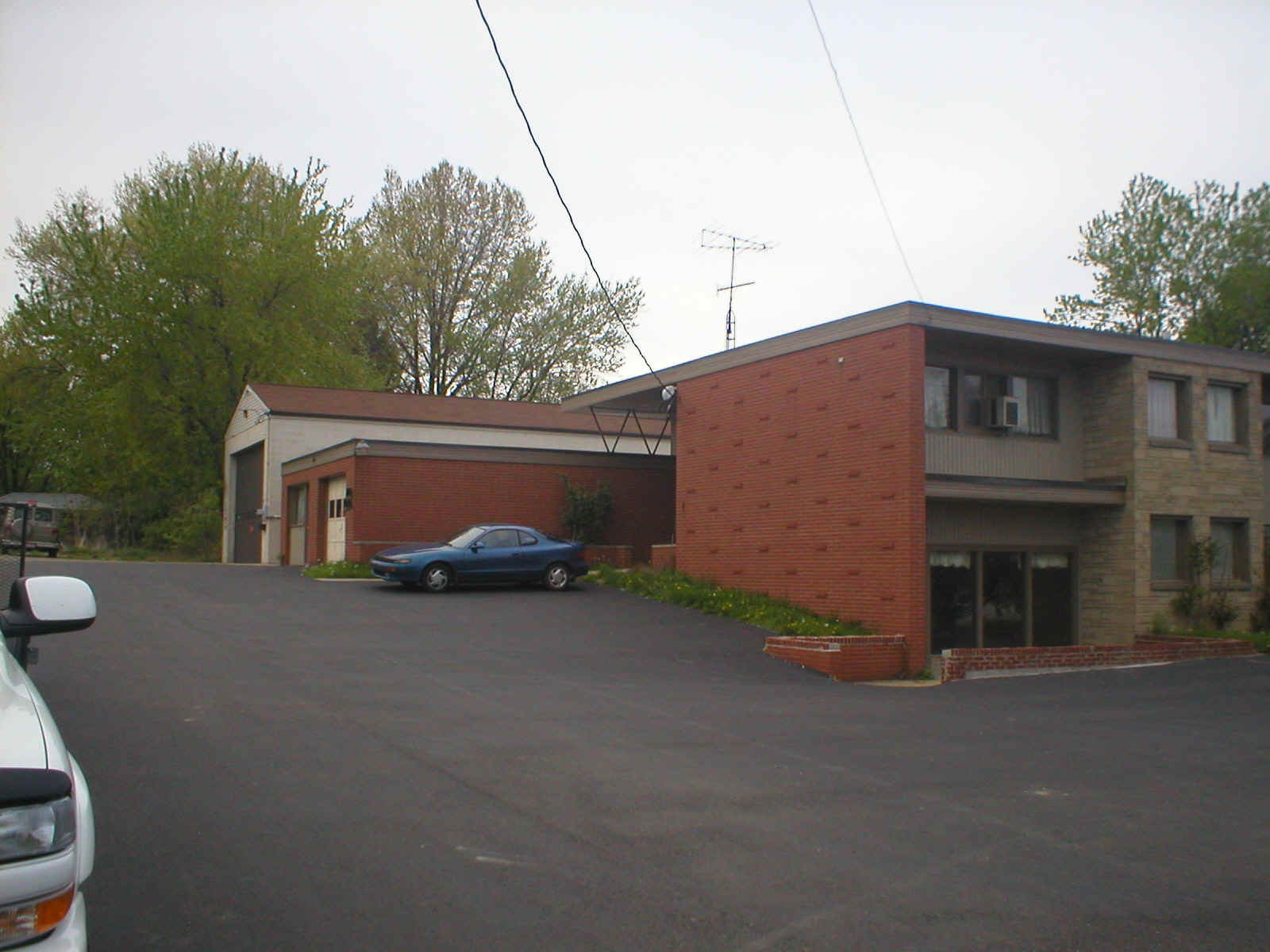 This station, located in Alliance, Ohio boasts a large complex with 2 separate buildings and houses up to 5 ambulances and crews, along with several additional support vehicles located on the premises.
This station was long time home of Gold Cross Ambulance, and was built by the Becker family for this purpose. It was acquired by EMT in 2003.
This station is staffed and managed by local personnel. All ambulances are equipped with state-of-the-art life saving equipment and are ready to respond to your needs at a moment's notice.
This station was opened in 2006 and is our most recent commitment to Stark County and the surrounding areas. We will continue to provide unsurpassed service to this community.
We are a 911 provider for the City of Alliance and surrounding areas. We also provide non-emergency patient transport services and wheel chair transportation.
To contact us in an emergency situation, call 911 and request "EMT" or contact us directly at 330-829-9900.